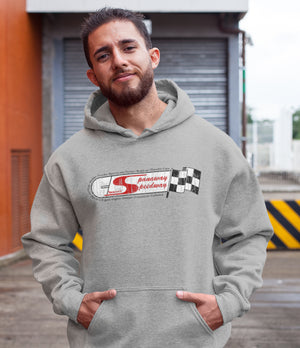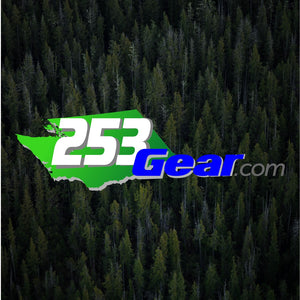 253 Gear and Northwest Custom Apparel
Northwest Custom Apparel is proud to bring you Pacific Northwest Designs that are dedicated to the Puget Sound Region. Orginal designs by artist, Steve Deland. NW Custom Apparel has been an icon of the Puget Sound Region Since 1977.
Meet Northwest Custom Apparel's Team
Northwest Custom Apparel was founded in 1977, by current owner Jim Mickelson. We currently have 15 dedicated staff members with many years of service. We are excited to bring you our new line of retail apparel that is dedicated to the South Puget Sound area and Tacoma. We offer custom embroidery, direct-to-garment printing, screenprinting for 1,000's of local businesses. If you need custom work please call us at 1-800-851-3671. We are located in Milton, WA.